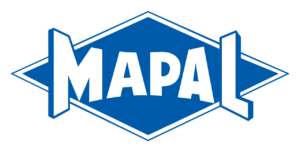 A modern approach to metalworking forces companies to overcome barriers – higher cutting parameters, longer service life, increased productivity, reduced machining time – summing up the continuous optimization. To meet the challenge, you need the tools of our time.
MAPAL focuses on dialogue and partnership. Thanks to its innovations, it is a leading tool leader in the automotive and aerospace industries – from simple machining to technologically advanced processes. Today I invite you to an article devoted entirely to special tools as well as standard tools of the German company MAPAL.
1. High machining precision thanks to controlled tools (fig. 1)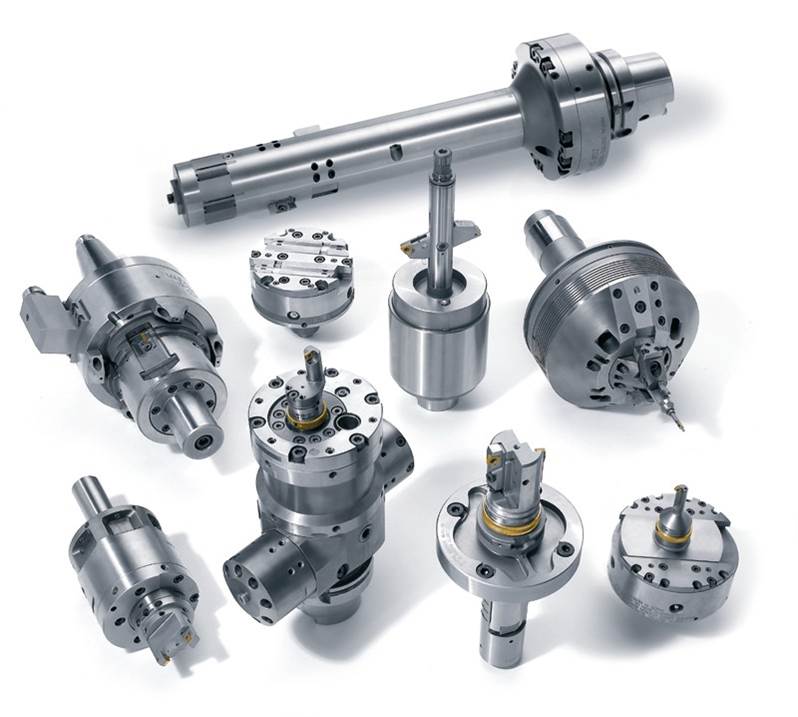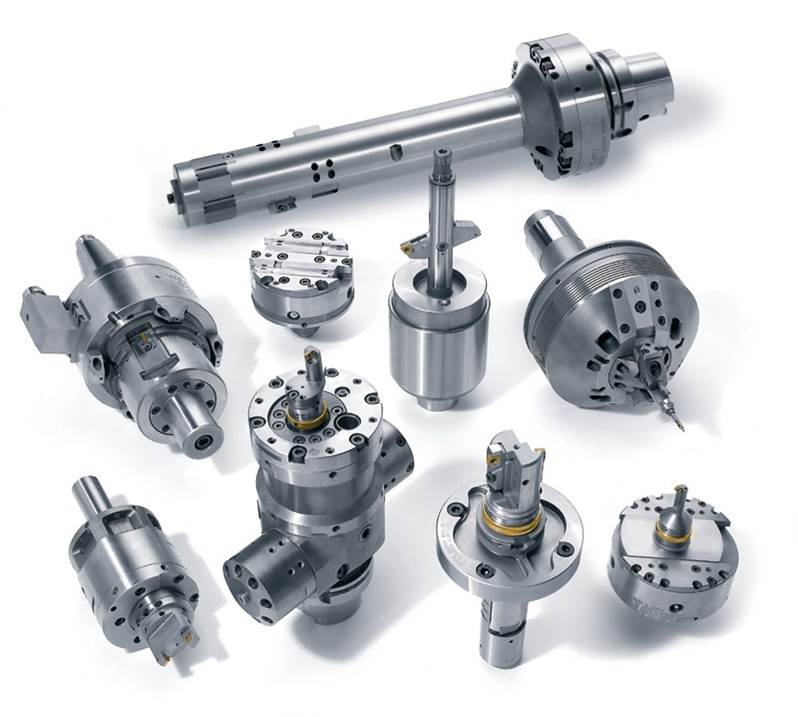 Fig. 1. Controlled tools [source: MAPAL materials]
Controlled tools are a response to the excessive requirements of the machining market. Components with specific shapes with complex contours, with non-cylindrical holes, with a cubic shape that must be machined inside with high precision – everywhere there, the choice of controlled tools is justified. In addition, thanks to them, the performance of comprehensive machining in the machining center (change the technology from milling to turning) is not a problem. The range of controlled tools is large – it includes mechanical systems, systems using the U axis of machining machines as well as mechatronic systems using the TOOLTRONIC system (Fig. 2).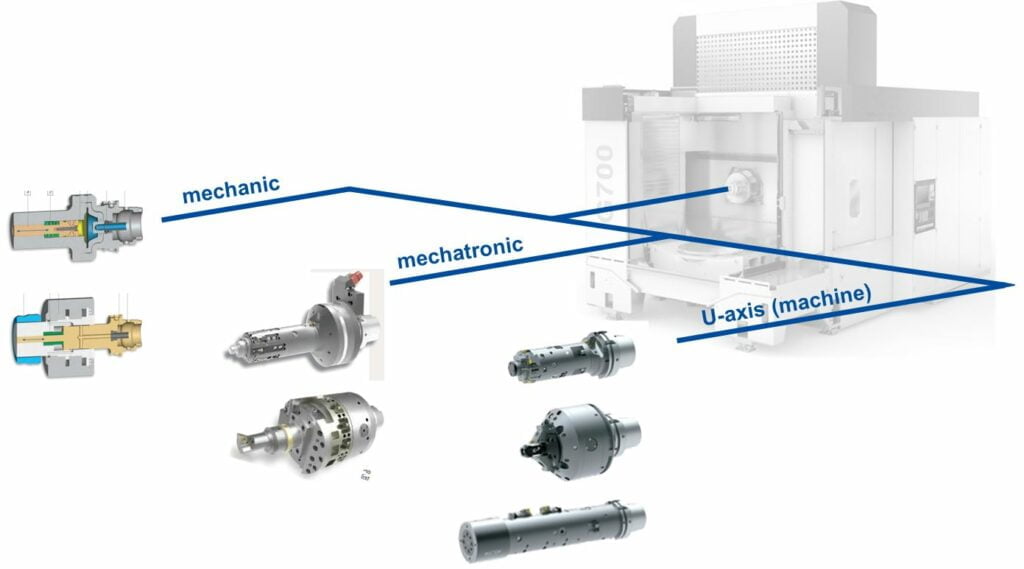 Fig. 2. Controlled tools – MAPAL systems [source: MAPAL materials]
One of the examples of the use of controlled tools is the specialized machining of engine blocks, namely cylinders or cylinder holes. Due to the high quality requirements, narrow dimensional, shape and position tolerances or keeping the low surface roughness of the tool, they should be characterized by high precision and the longest possible service life. This has a direct impact on the increase in productivity, and hence – higher profits. How does it work? MAPAL tools are designed as tools with fine adjustment of the indexable inserts to allow automatic tool wear compensation based on closed control loops. This process consists of: measuring the workpiece in the measuring station, transferring the actual measured value to the machine controller, automatic insertion of the insert with plates (automatic wear compensation), obtaining the dimension in the middle of the tolerance after machining (fig. 3). More information at: https://mapal.com/en-int/products-and-solutions/actuating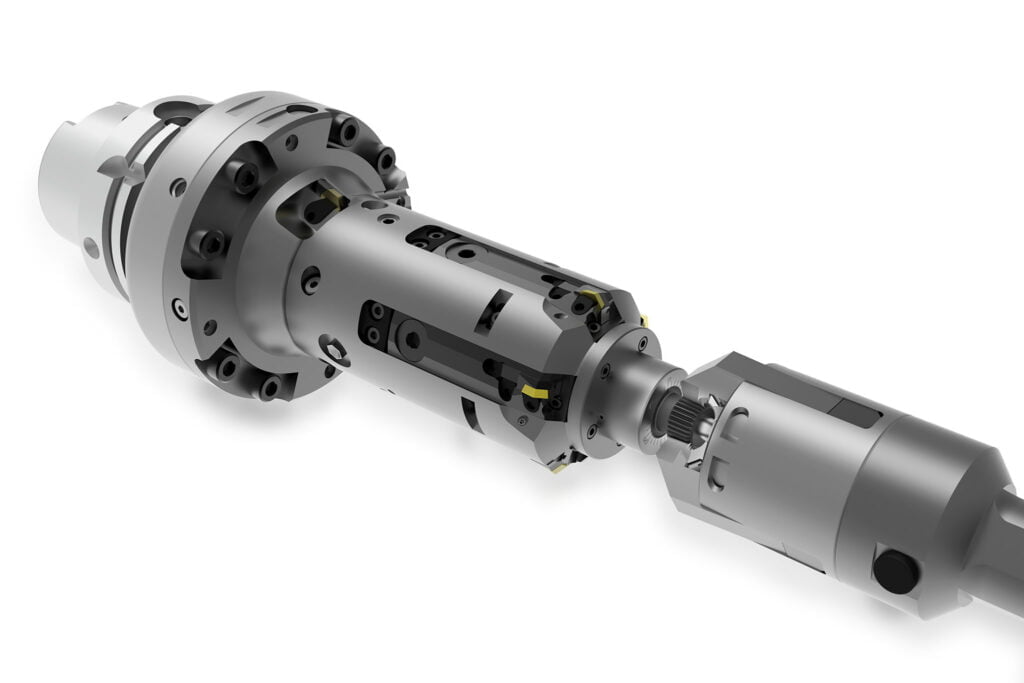 Fig. 3. Controlled tools with automatic wear compensation [source: MAPAL materials]
2. Special tools for processing electric motor housings (Fig. 4)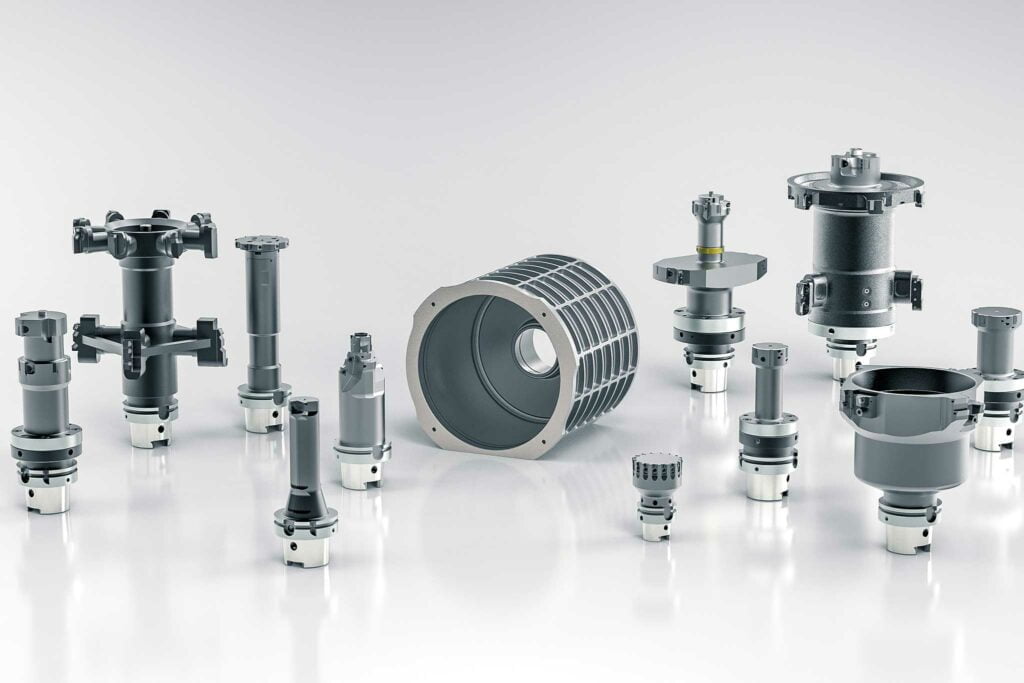 Fig. 4. Special tools for processing electric motor housings [source: https://news.mapal.com/en-int/Electric-motor-housings-reliably-enter-large-scale-production/a/machining-electric- motor-housings]
The continuous increase in the number of electric cars produced contributes to the development of tools used strictly for the processing of their parts. One of them is the housing of the electric motor, which is characterized by high accuracy. With such details, it is worth having special tools, especially for machining large diameters (Fig. 5).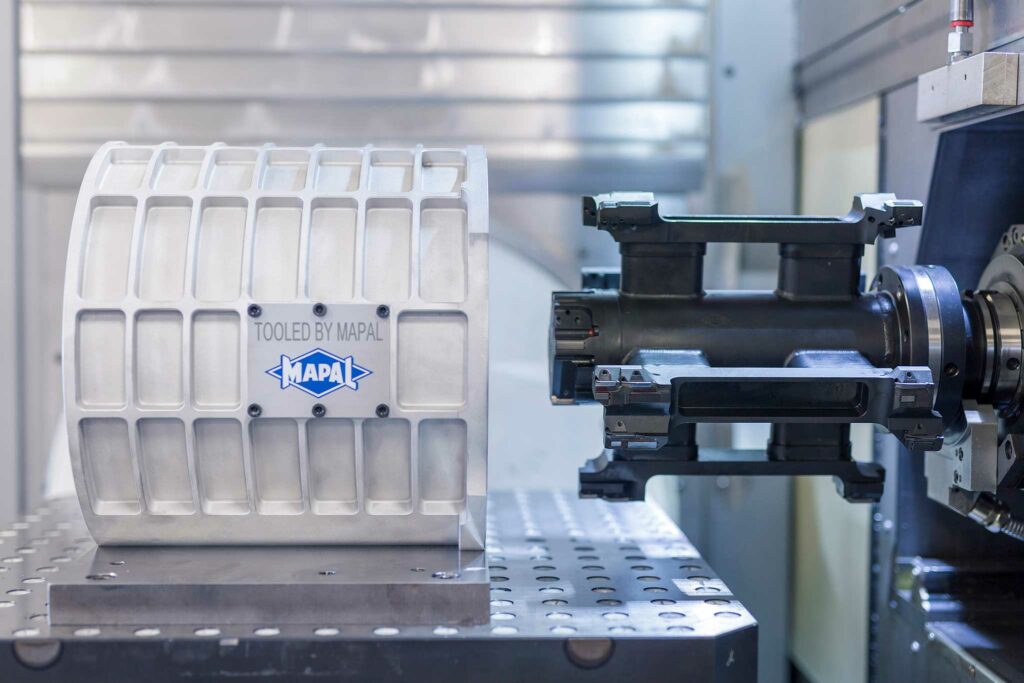 Fig. 5. Special tools for machining large diameters [source: https://news.mapal.com/en-int/Electric-motor-housings-reliably-enter-large-scale-production/a/machining-electric-motor -housings]
The tools, despite their large dimensions and weight, impress with their precision of work. Machining of large diameters is maintained in the 6th class of accuracy, the surface roughness is at the level of approximately Ra 1.25 and the cylindricity error does not exceed 0.04 [mm]. What about machines that are not adapted to such large tools? MAPAL company makes it possible to reduce the weight of the tool body by up to 43%. It is possible through the use of 3D printing technology. After "thinning" the tool can work even faster and smoother while maintaining a high-quality of the processed surface.
3. New products in the group of monolithic tools – cutters (fig. 6)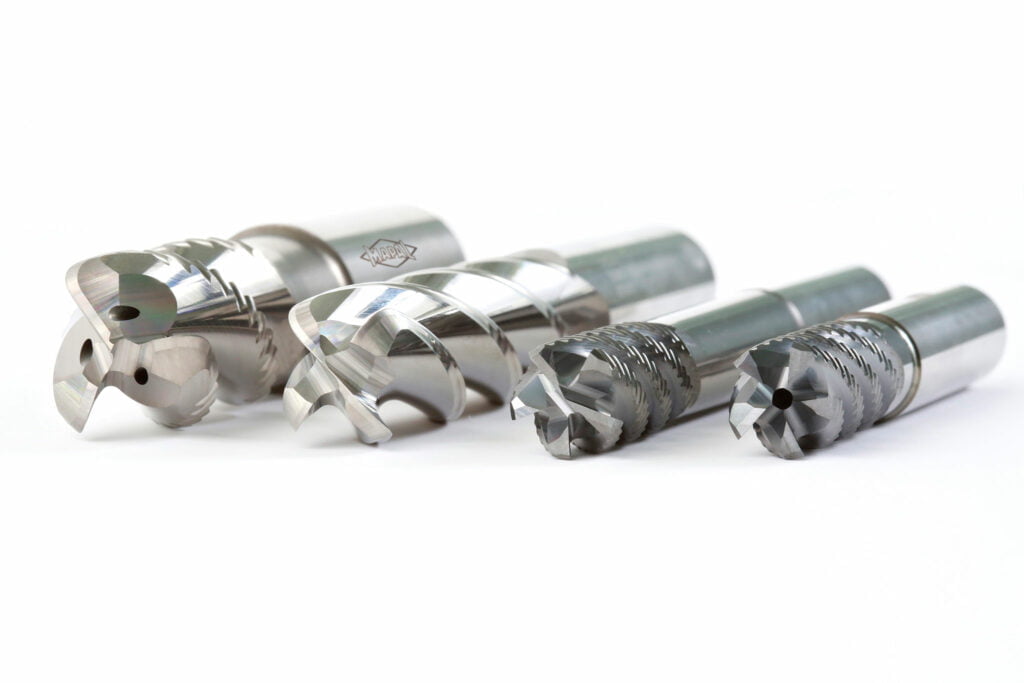 Fig. 6. MAPAL cutters [source: https://news.mapal.com/en-int/Milling-from-solid—high-performance-in-aluminium-and-steel/a/high-performance- milling-cutter]
• OptiMill – Uni – Wave – for high-performance milling
The OptiMill-Uni-Wave cutter (fig 7a) is the first choice for high feed full grooves milling. Thanks to the innovative knurled coarse geometry, the chips generated during processing are short and rolled, so their evacuation is not a problem. The cutter is solid carbide and is used in a wide range of materials.
• OptiMill – HPC- Pocket – for efficient pocket milling
Thanks to the unique geometry of the face with an integrated drill tip, the milling cutter (fig. 7b) is perfect for pocket machining. There is no problem with sinking into the material at an angle of 45 degrees, spiral milling or grooving. It has specially developed butted blades with three large chip flutes guaranteeing an optimal level of chip evacuation.
• OptiMill – Uni – HPC – universal, economic machining of steel and cast iron
Highly economical cutter (fig. 7c), ideal for universal machining. Due to the improved coating and precise rounding of the cutting edges, the tool guarantees exceptional durability while maintaining a good surface quality.


Fig. 7. Cutters a) OptiMill – Uni – Wave; b) OptiMill – HPC – Pocket; c) OptiMill – Uni – HPC [source: MAPAL materials]
Innovative tools are the basis of success in machining, but choosing them has never been easy. The number of combinations, geometries, materials, coatings and shapes of today's tools can make you dizzy. Cooperation with specialists in this field significantly facilitates the work.
* The article was created in cooperation with tool company – MAPAL.
Natalia Matuszczyk
MAPAL Narzędzia Precyzyjne Spółka z o.o.
Partyzancka 11
61-495 Poznań
tel. (061) 8342000, fax. (061) 8342001
E-mail: info.pl@mapal.com
---
---
---